Hiroyuki Ohsaki, The 108th President of the IEEJ
2021/06/07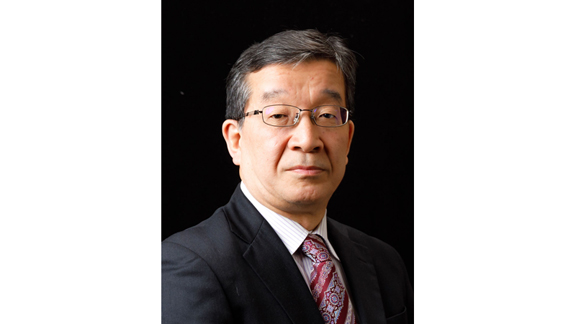 It is my great honor to serve as the 108th President of the Institute of Electrical Engineers of Japan (IEEJ). I would like to work together with the IEEJ members for the development of the IEEJ over the next one year.
The IEEJ, with a history of more than 130 years, has been engaged in various activities to provide an attractive place for its members and to contribute to society. However, since the beginning of 2020, the world has been confronted with the major problem of the spread of the COVID-19, which has greatly affected the activities of the IEEJ. At present, our activities are still in with-corona, but with an eye on post-corona society in the future, we need to rethink how the IEEJ should be as a place that is attractive to its members and society, and to consider and implement specific measures. In the process, it is also important to consider how to make the IEEJ even more attractive to young people, who will be the leaders of society in the future.
While respecting the individuality of each society, I will continue to promote cooperation among societies and branches of the IEEJ to promote activities that will lead to the solution of social and global issues by taking advantage of the comprehensive power of the IEEJ. In particular, carbon neutrality and decarbonization are important issues for IEEJ. We are planning to tackle these issues in cooperation with other academic societies, industry, academia, and government, as well as globally.
The importance of international standardization activities is increasing, so I would like to further strengthen the cooperation between the Japanese Electrotechnical Committee and the societies of the IEEJ to enhance the comprehensive power of the IEEJ, which will lead to further activation of our activities. It is also important to further enhance the dissemination of the latest academic information and valuable information related to "electricity" to society.
I would appreciate the support and cooperation of all the IEEJ members.