Warning Notice: about IEEJ's fake site
2020/11/20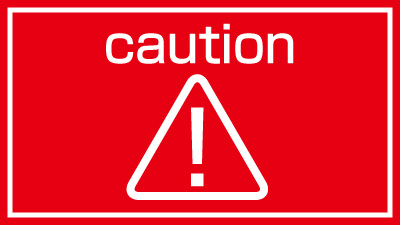 We have confirmed there is a counterfeit website that shows the "Journal of the Instituteof Electrical Engineers of Japan" and its ISSN.
Please note that we IEEJ and "The Journal of The Institute of Electrical Engineers of Japan" have absolutely nothing to do with this fake site.
CAUTION : We IEEJ shall not be held responsible for any troubles that occur with the fake site.
We have already demanded the deletion of this fake site and the termination of emails that solicits the paper submission to the journal.
The correct website "The Transactions of the Institute of Electrical Engineers of Japan" of IEEJ is: https://www.iee.jp/en/pub/post/